BBBA is our Baby..and we are...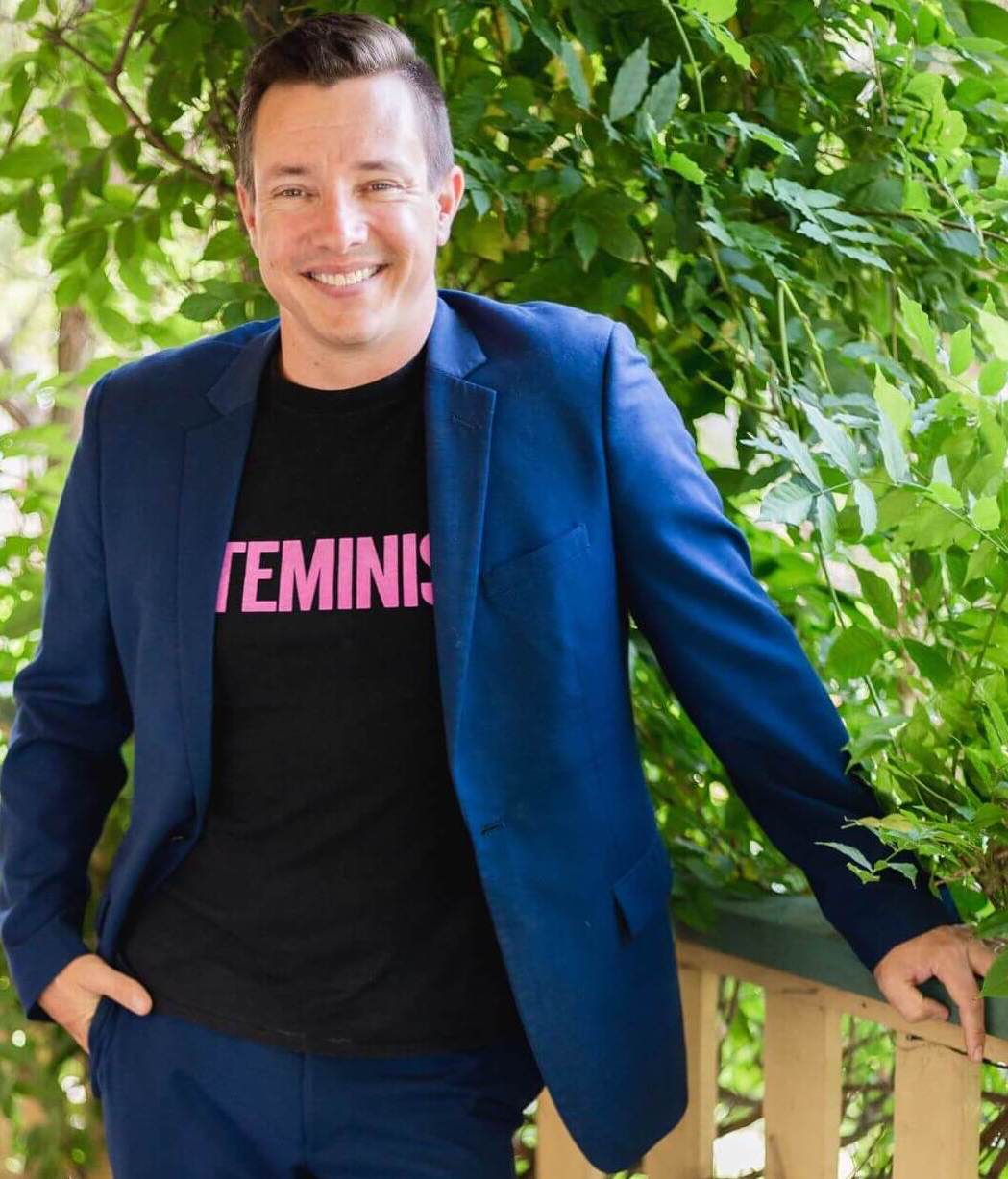 Secondary School Teacher, Australian Education Awards Teacher of the Year 2019, Victorian Excellence in Education Awards Finalist 2018, Drumbeat and Mindfulness Facilitator, STEAMWORKS Founder, Leadership team – curriculum development and STEAM, Teacher trainer, Certified Classroom Educator for Positive Discipline.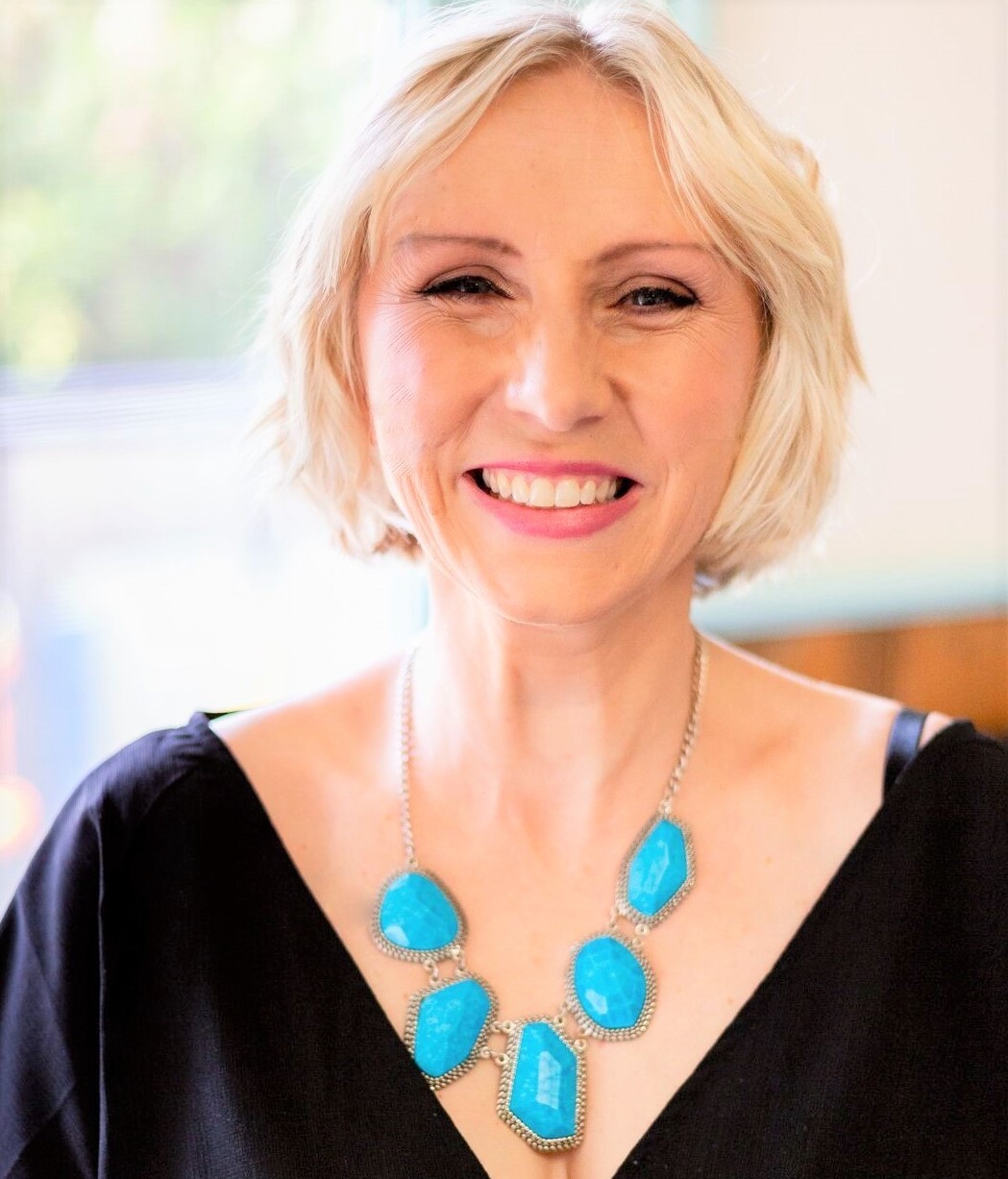 Hi, I'm Sian Chambers - Vallance
 Clinical play therapist, creative counsellor, consultant and trainer, Parent educator, Yoga and Mindfulness teacher, Brain geek and Play and Creativity Advocate
Connection Before Correction
Learn how to establish a great rapport with your students, find your personal power to teach with confidence without the 'teacher's mask' and create classes that sustain you rather than drain you.
We will show you hands on pedagogical techniques that empower students to grow.
Presented by Tony Vallance, Australian Educator of the year (2019)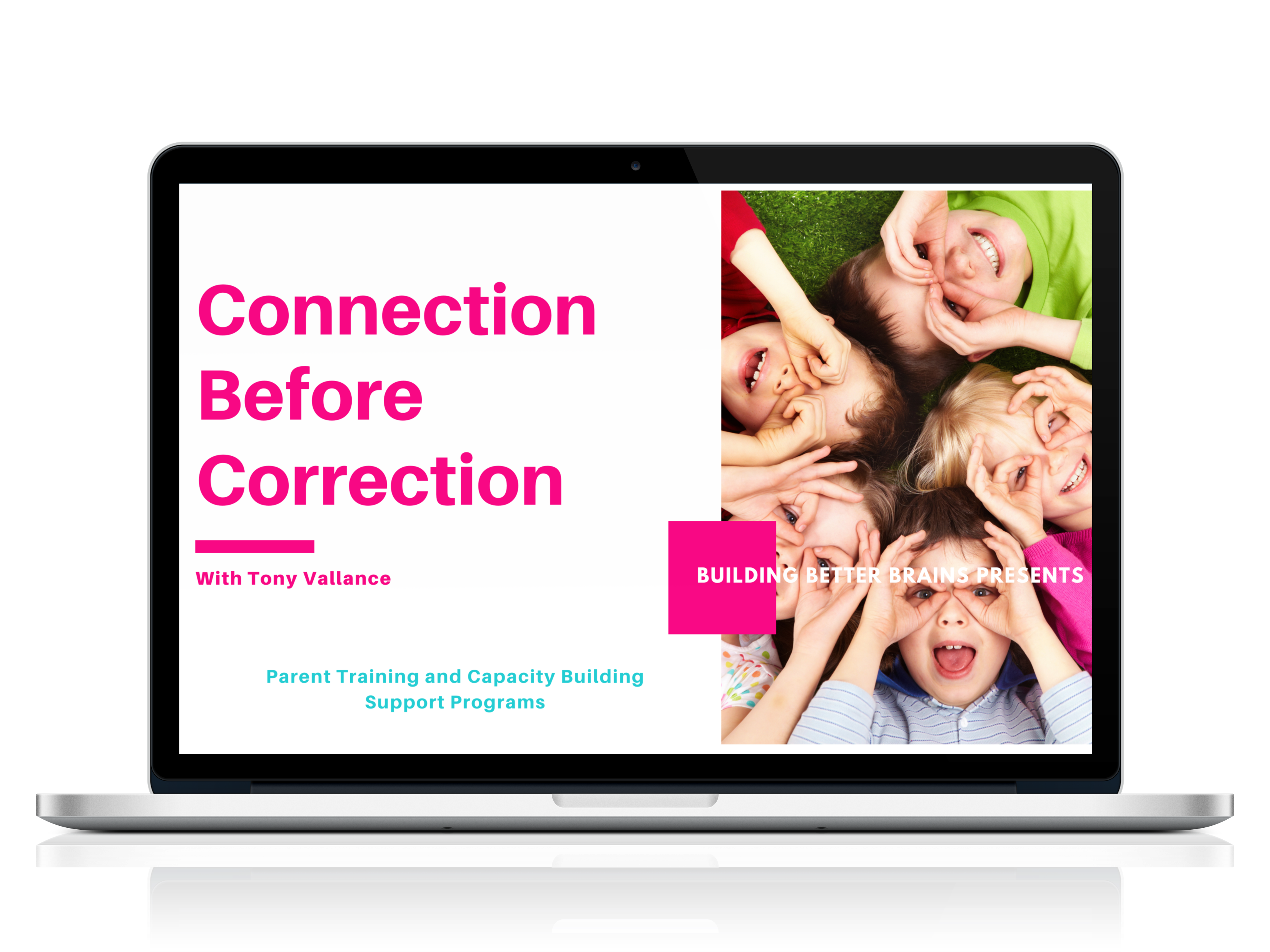 How To Create a Meaningful Connection With Your Child
In this introductory course for parents, we will explore some playful activities you can share with your child so that you can connect with them in a meaningful and deeper way…to truly refill both your connection cups. We will also look at the science of play and why it is so essential for managing behaviour, and building healthy brains, thriving families and relationships.
Presented by Sian Chambers-Vallance, a clinical play therapist, parent educator and trainer.