Unlock the Secrets of Brain and Behaviour


Demystify your child's behaviour, discover new ways to connect with your children, and increase the joy of parenting


Struggling to understand your child's behaviour? Frustrated with yours and your child's emotional responses to each other? Overwhelmed and anxious about your child's future?


Join Sian, a Clinical Play Therapist and Neuroscience expert, in over 6 hours of lessons so you can start unlocking the secrets of your child's brain and behaviour.
You'll leave feeling well-equipped, prepared, and excited for your parenting adventures!
After completing this course you will: 
Understand why your children behave in certain way.

Be able to recognise their behaviour patterns and anticipate their actions.

Gain confidence in your parenting.

Have a more intimate connection with your child.

Rediscover the excitement and joy of parenthood.
"These resources have not only been helpful for me, personally (and my family), but I've been sharing them with my clients and encouraging them to join your Facebook pages for further information & resources."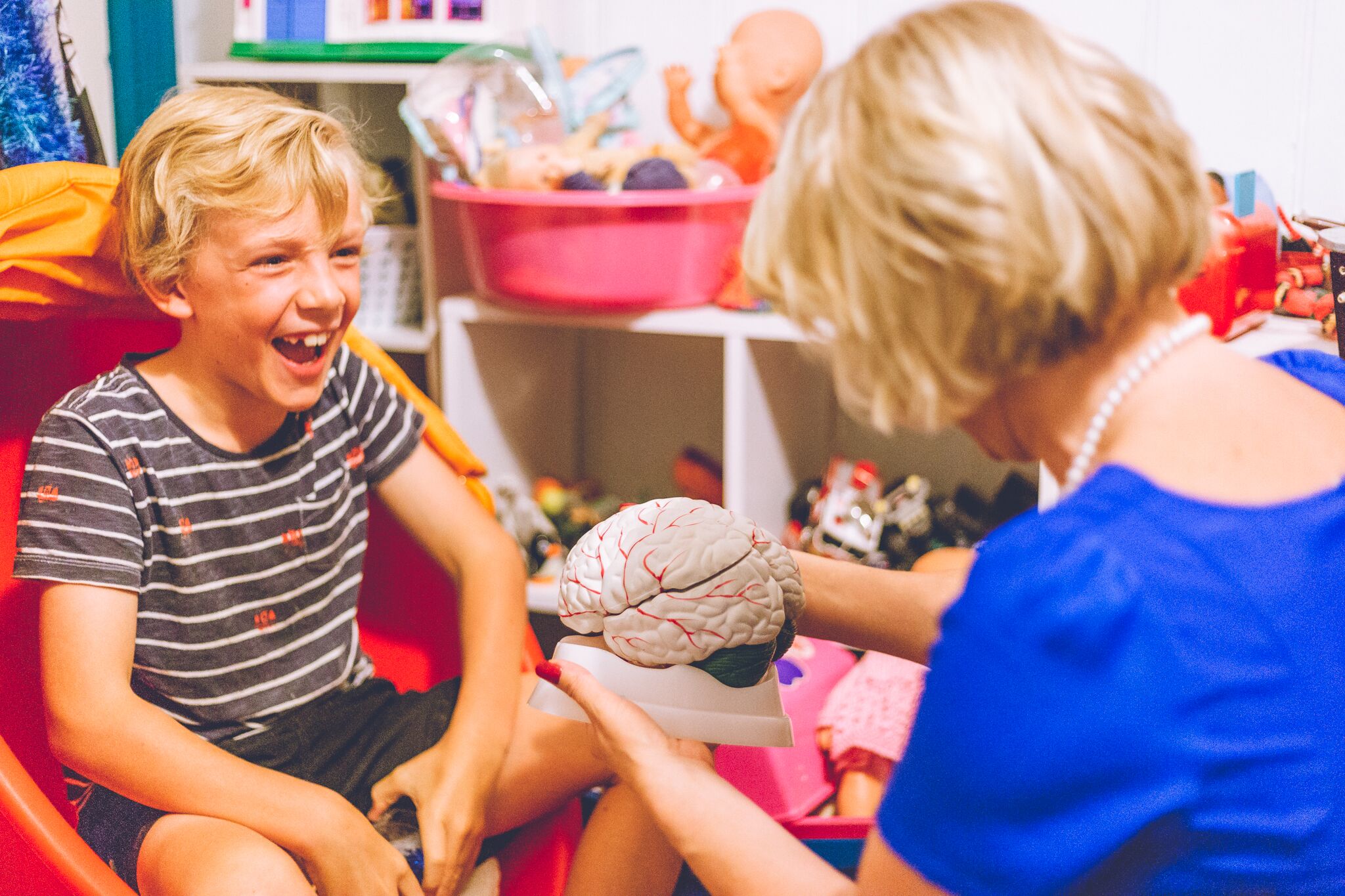 Join Sian, a qualified therapist, consultant, parent, and
passionate advocate for brainwise, trauma informed, child centred practice,
in unlocking the secrets of brain and behaviour.


Sian has years of experience working in private practice and specialises in working with children and families. She's all too familiar with the struggles that come alongside parenting, with 2 boys of her own!
SAVE OVER $500!


Get access to over 6 hours of Sian's therapy, parenting, and consultancy expertise for only $247.


Parent sessions with Sian are usually $140 each per hour so save
over $500
by signing up to the course today.
Join us to access over 6 hours of content, plus tons of exclusive resources!
"Loved it all. Very informative and backed with evidence based research. Current, fun and engaging. Excellent presenter! Thank you."
Take a sneak peak of the course!
"We found that session very helpful and practical and we feel encouraged to incorporate some of these strategies. Excellent articulation of information and the sharing of real life experiences is always powerful." - Course Participant
"Sian's knowledge gained while delivering in excess of 25 years of classes and workshops in schools, kinders, and private groups – working with children and families to enhance self-esteem, self-expression, attachment and relationship building through creative arts activities (music, drama, yoga and mindfulness) – has been invaluable to us."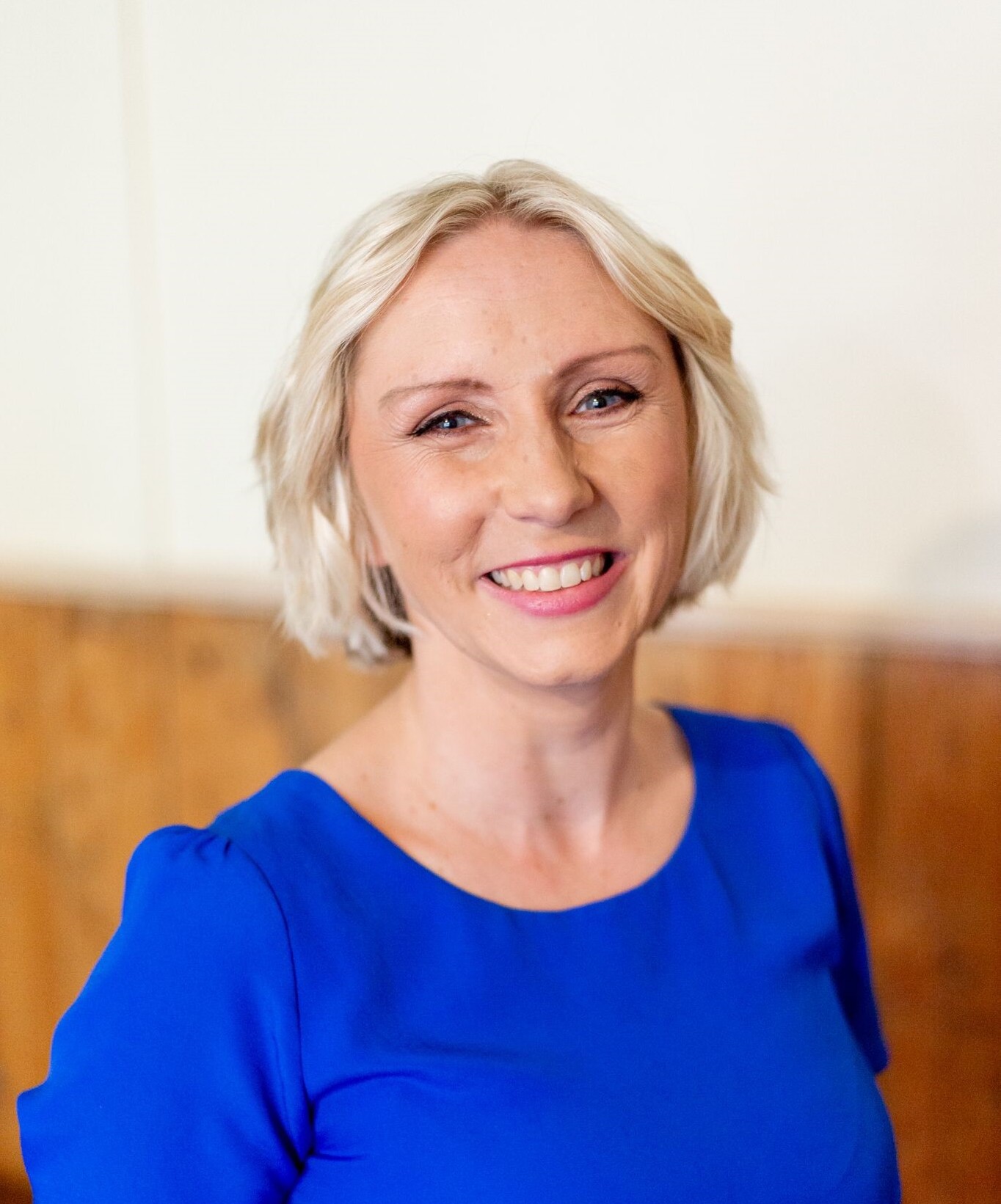 Hi there!
I'm Sian, your instructor
Clinical Play Therapist, Creative Counsellor, Consultant and Trainer, Parent Educator, Yoga and Mindfulness teacher, Brain geek and Play and Creativity Advocate.
I am half of the team behind Building Better Brains Australia, alongside by husband, Tony Vallance.
I am a passionate clinical play therapist and creative counsellor working in private practice and specialising in early trauma and attachment difficulties. I work with children and families in a systemic way and believe that brain based parenting and teacher education and support are key to helping this next generation of children thrive... along with harnessing the power of play, of course!!
I am also an NDIS registered provider.
"Thank you, loved this session so much. You have given some enormously powerful information and knowledge to take away. Well done and thank you for sharing."
This course provides essential knowledge for parents and caregivers about children's brain development, engaging the whole brain, stages of cognitive growth, how early experiences effect behaviour, expectations for behaviour at different ages, and practical strategies for managing these behaviours.
Frequently Asked Questions
When does the course start and end?
This is a self-paced course that you can complete in your own time. You can dip in and out of the course whenever suits you best.
How long will I have access to the course for?
After enrolling, you have unlimited access to the course for as long as you like. You can also download the materials to your own computer so you can keep them offline.


What is the format of this course?
Each module of the course, with the exception of the modules on resources and recommended reading, is in video format. Each module also has a downloadable guide for you to access offline to aid your learning in this course.


Is the course only useful for parents?
This course has been designed with parents and caregivers in mind, however this does not mean that it wouldn't be beneficial for other groups of people such as teachers, mental health professionals, or anyone who just wants to learn more about brain and behaviour.
What benefits do people get from taking the program?
Countless! But, here are a few specifics:
You will be equipped with the most up to date, evidenced based strategies to help your children work through behavioural, social, emotional and cognitive challenges.

You will learn how to demystify your child's behaviour.

You will discover better ways to connect and increase the fun and joy in parenting.

You will learn lots of practical parenting skills and techniques to help your children thrive and grow healthy brains.

You will discover practical play based games and activities to strengthen the relationship with your child and help them to grow a well integrated brain.
What if I can't afford the course?
We know that everyone has their own budgetary considerations. That being said, let's reframe that for you. What would the value be to you to be able to better understand your child's behaviour in just a few weeks from now? What would you want to make happen to make this worth it? While we can't guarantee any specific results, we promise that if you work through the course as it's designed, you'll walk out in a totally different place in a few weeks. Our goal is that you get a massive return on your investment in your overall well-being and parenting practices.
What if I just don't have the time to take a course?
Lucky for you there is no time limit on when you can take the course! Once you have access to the course, you have access for life, and can go back and revisit it whenever you feel you need to. We recommend that you work through the course within a few weeks of starting, but if this doesn't fit your schedule then you can work through it as quickly, or as slowly as you want.