How To Create a Meaningful
Connection With Your Child
In this introductory course for parents, we will explore some playful activities you can share with your child so that you can connect with them in a meaningful and deeper way…to truly refill both your connection cups. We will also look at the science of play and why it is so essential for managing behaviour, and building healthy brains, thriving families and relationships.
Presented by Sian Chambers-Vallance, a clinical play therapist, parent educator and trainer.
What will you learn from this course?
How to cultivating presence and connection with your child
Using play to help regulate anxiety, stress and behaviour
Using play to help create safety, build strong emotional intelligence
Explore a toolbox of structured activities to help your child build a healthy brain
Increase resiliency and strengthen your relationship
Who is this course for?
Parents who are looking to build their connection with their children
Parents who are looking for more fun activities to add to their toolbox
Join the course for only $27
See What Others Have to Say About Our Courses


"These resources have not only been helpful for me, personally (and my family), but I've been sharing them with my clients and encouraging them to join your Facebook pages for further information & resources."
"Training was really practical with theory behind it. Really good balance."
"Thanks so much. Your talks have been really helpful."
Meet Your Instructor


You will be learning from Sian Chambers-Vallance who brings over 25 years of professional and personal experience as a leading expert in her field and as a parent.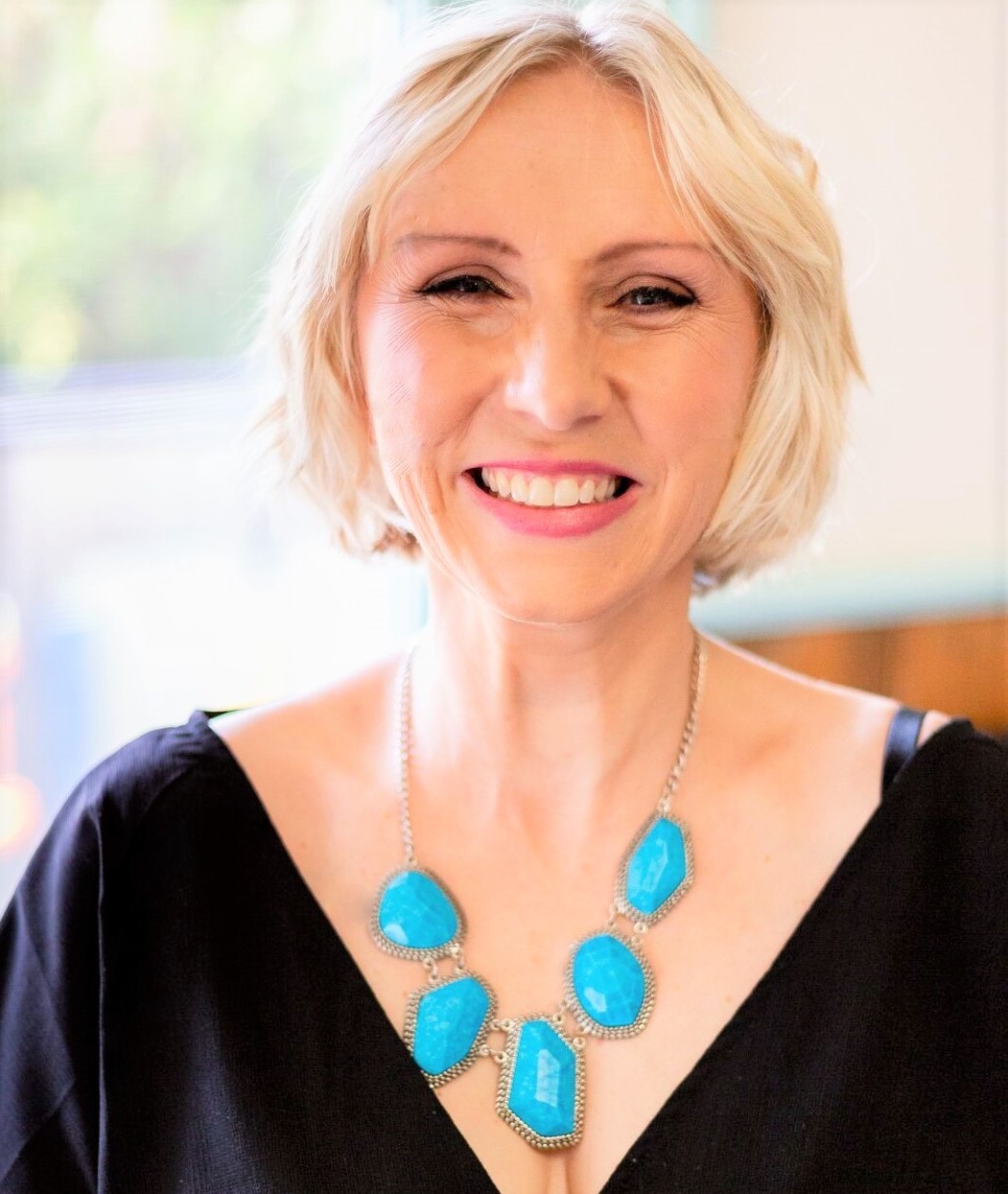 Sian Chambers-Vallance
Clinical Play Therapist, Creative Counsellor, Consultant and Trainer, Parent Educator, Yoga and Mindfulness teacher, Brain geek and Play and Creativity Advocate.