Preparing Your Child To Start School
Self-Paced Online Course for Parents of Preschoolers
Getting your children ready for the first day at school can be exciting and daunting all at the same time.
As children go through this new stage of separation from their parents and caregivers, stress and anxiety are very common issues that may appear. They are a natural reaction to the changes that your children are experiencing; and with the right tools you can take control over the situation and help support them through this transition phase.   
This online training is for parents who are looking for practical tools and therapeutic techniques to navigate the challenges your children may experience when starting school for the very first time.
Presented by award-winning team Sian Chambers-Vallance, Clinical Play Therapist & Consultant and Tony Vallance, Teacher of the Year (2019). Learn from experts in the field about how to best resource, prepare and support your child with one of their biggest steps in life - starting school. 
We are the proud founders of Building Better Brains Australia, committed to supporting parents, teachers and mental health professionals using evidence based strategies to help build better brains for the generation in our care.
What will you learn from this course?
Common challenges that can occur when starting school including after school meltdowns, worries, aggression and 'silly' behaviours and how to support these
Creative tools and techniques to help
Ways to help prepare for transitions and support your child with separation anxiety
Practical tools for supporting regulation

and helping your child manage anxiety and stress

Connection rituals

to help your child manage

this big

transition.
What's included?
Instructional Slides
58-minute Instructional Video full of practical information and techniques to help your child's transition to their new schooling life
Printable tools for helping manage worries and help your children thrive at school.
Join the Program For Only $47
(Incl. GST)
See What Others Have to Say About Our Program
"Thank you, loved this session so much. You have given some enormously powerful information and knowledge to take away. You are such a great power team, well done and thank you for sharing."
"Training was really practical with theory behind it. Really good balance."
"Thanks so much. Your talks have been really helpful"
"Thanks Tony & Sian, the sessions have been fantastic. Thanks for so many great ideas."
Meet Your Instructors
You will be learning from award-winning duo Sian Chambers-Vallance and Tony Vallance, who are both bringing over 25 years of professional and personal experience as leading experts in their field and as parents.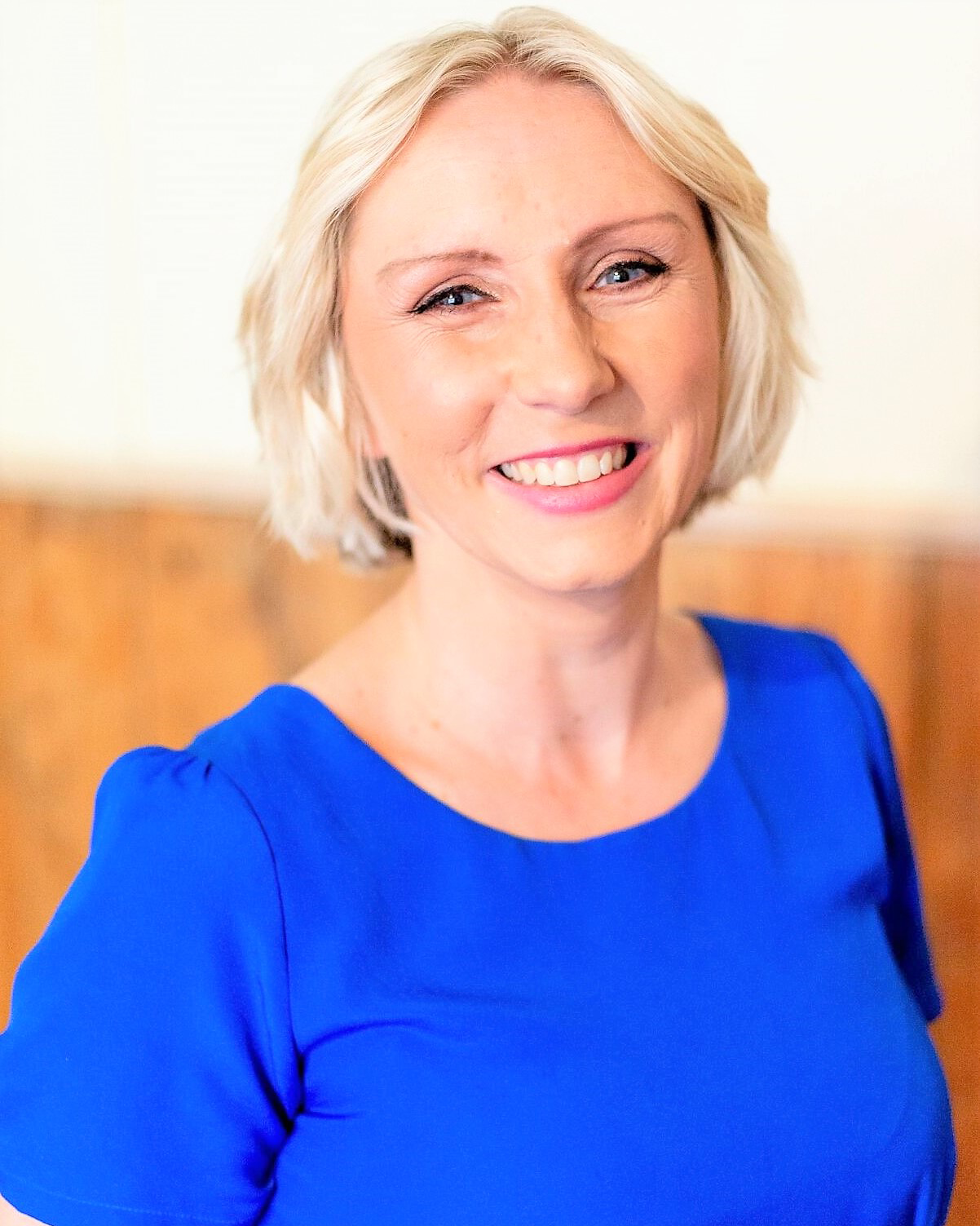 Sian Chambers-Vallance
Clinical Play Therapist, Creative Counsellor, Consultant and Trainer, Parent Educator, Yoga and Mindfulness teacher, Brain geek and Play and Creativity Advocate.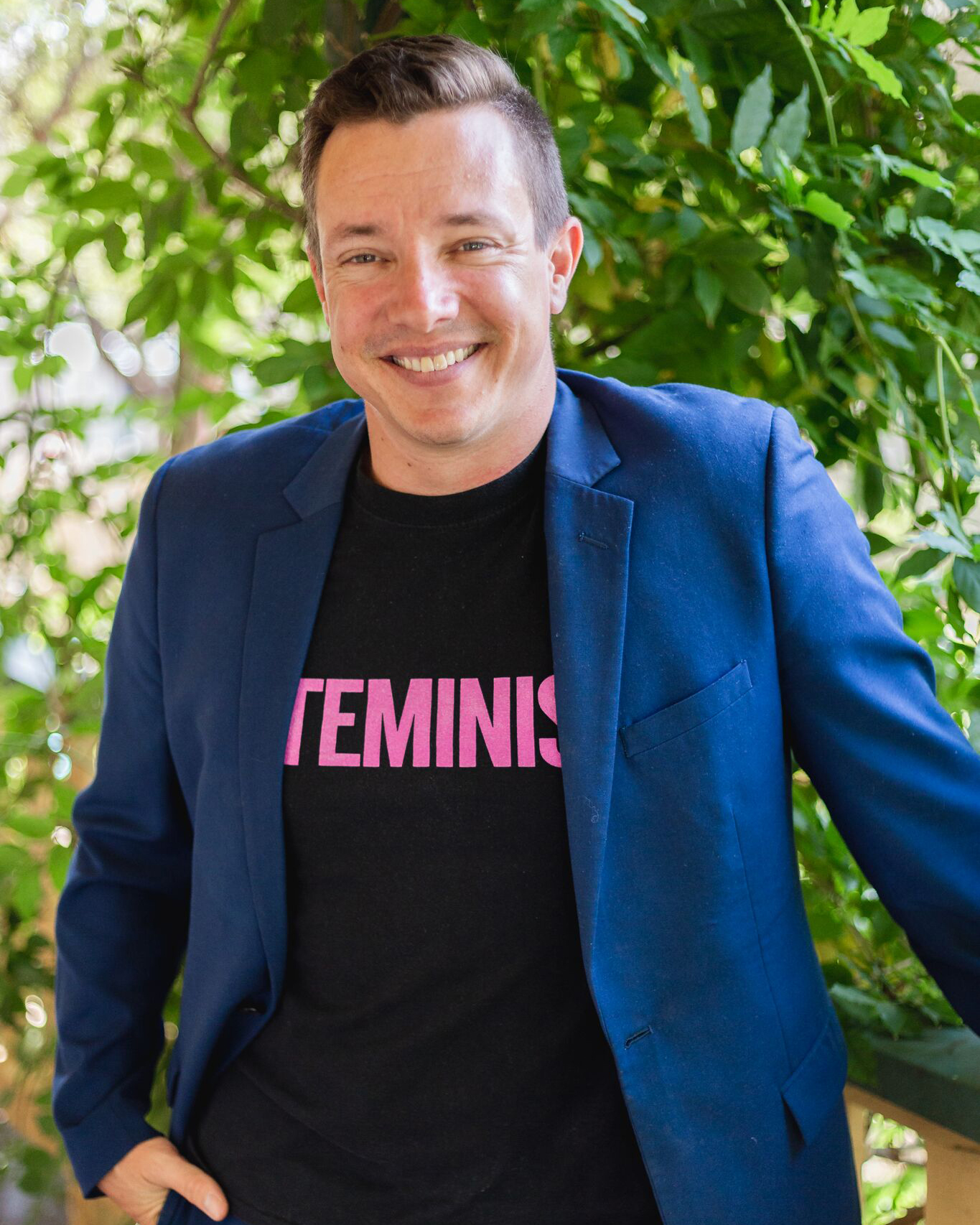 Tony Vallance
Secondary School Teacher, Australian Education Awards Teacher of the Year 2019, Victorian Excellence in Education Awards Finalist 2018, Drumbeat and Mindfulness Facilitator, STEAMWORKS Founder, Leadership team – curriculum development and STEAM, Teacher trainer, Certified Classroom Educator for Positive Discipline.
Join the Program For Only $47
(INCL. GST)