Neuroplay Early Intervention & Support Program
The Neuroplay Early Intervention Family Play Therapy Program is a structured program for parents to use with their children (For babies – children 4 years old) or for mental health professionals to use with their clients.
This program combines the latest techniques and science from Theraplay, the Neurosequential Model of Therapeutics, Child Centred Play Therapy, Family Play Therapy, Creative Arts Therapy and Mindfulness and explains their effectiveness based on neuroscience, child development and trauma.
What will you learn from this course?
Healthy brain strategies

using play, sensory immersion, music, movement and serve and return activities

Strengthen the felt sense of safety for parent and child

(particularly when there has been early trauma or toxic stress experiences in pregnancy or the early years that may be affecting regulation)

Build healthy neural wiring

in the lower brain regions of brainstem and limbic system which are the basis of higher order skills, pro social skills and development and a more integrated brain system through cross patterning activities

Interactive strategies

(based on playful interactions) to deal with power struggles, difficulty during transitions and tantrums.
Join the course for only $297
(+ GST)
Meet Your Instructor


You will be learning from Sian Chambers-Vallance who brings over 25 years of professional and personal experience as a leading expert in her field and as a parent.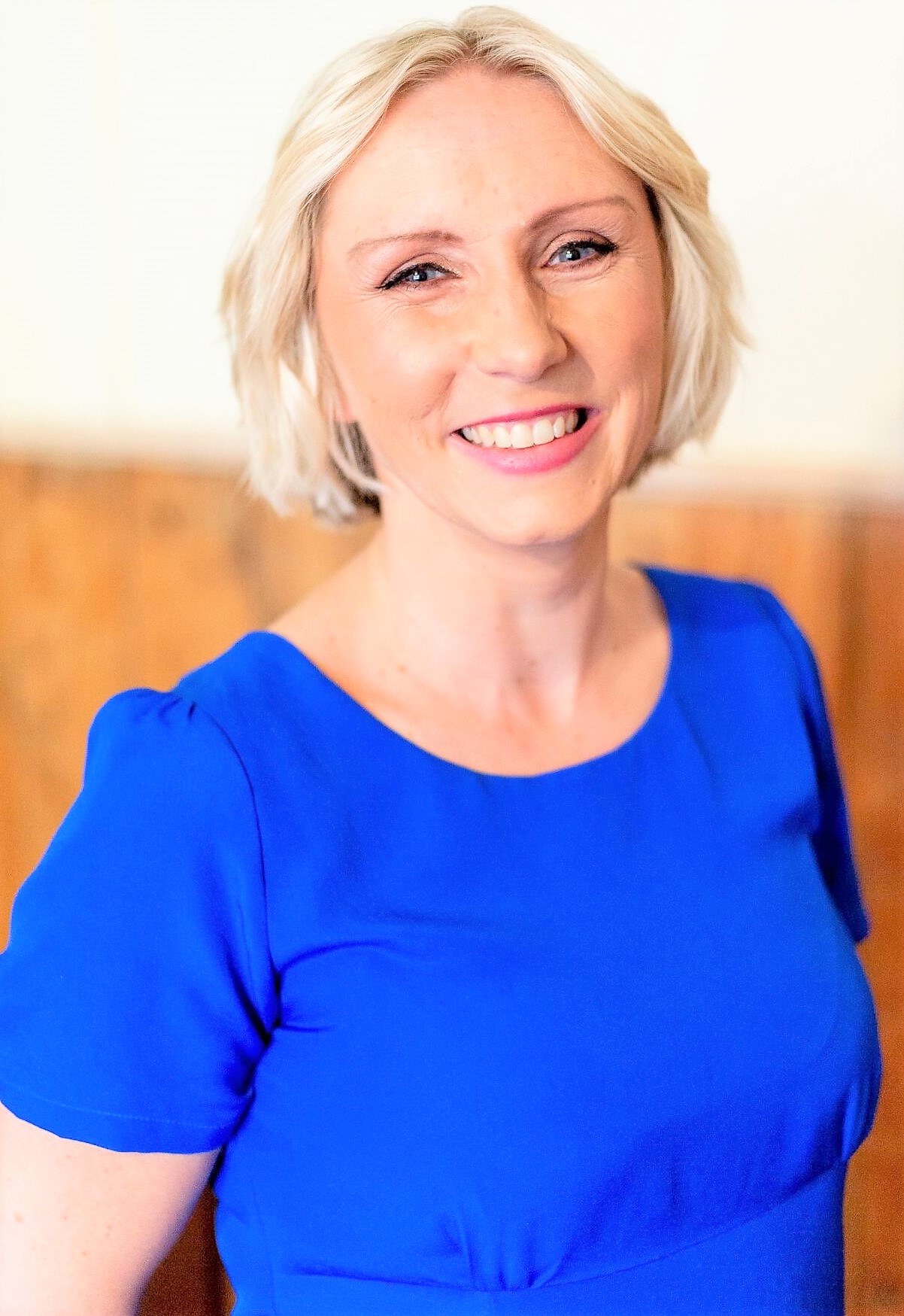 Sian Chambers-Vallance
This program has been created, tried, and tested by Sian Chambers-Vallance, a Clinical Play Therapist, creative counsellor, consultant and trainer, Parent educator, Yoga and Mindfulness teacher, Brain geek, and Play and Creativity Advocate with over 20 years' experience.
Sian Chambers-Vallance is the owner and manager of Building Better Brains Australia and Artistic Revolutions (for her clinical work). She is a passionate clinical play therapist and creative counsellor working in private practice and specialising in early trauma and attachment difficulties. She works with children and families in a systemic way and believes that brainbased parenting and teacher education and support are key to helping this next generation of children thrive…… along with harnessing the power of play, of course!
Over the last 20 years Sian has designed and implemented a huge offering of creative community programs, training, and workshops as well as being a consultant to schools and mental health professionals. Sian is a passionate advocate for play and creativity and is a trainer for Play Therapy Australia, presenting to mental health professionals on Interpersonal Neurobiology and the Power of Play nationally and internationally.
Join the course for only $297
(+ GST)