Connected Classrooms and Regulation Toolbox for Secondary Schools
In the post pandemic classroom, most schools have noticed a significant increase in dysregulated behaviour in students. Often this requires behaviour management techniques which interrupt essential learning time in the classroom. The key is learning to provide safety, connection, compassion and consistency so that your students can become more engaged, resilient and independent learners. We will explore an evidenced-based toolbox of practical techniques and strategies to aid behavioural dysregulation, manage stress responses and grow safety and connection in your classroom.
This workshop provides evidence-based training as the foundation of your work toward becoming a Trauma Smart Educator and building a Trauma Smart School Community. It is the second educator workshop in the Trauma Smart Schools Training Program. This is a 1 hour 45 minute pre-recorded workshop PLUS practical learning activities and reflection exercises. The workshop also includes downloadable slides for you to use as you follow along and a ready-to-use printables section.


Presented by Australian Education Awards, Teacher of the Year (2019), and behaviour support expert, Tony Vallance and clinical play therapist, child and family specialist and consultant, Sian Chambers-Vallance.
What is this workshop about?
Meet us, Sian and Tony, your workshop instructors. We are the proud founders of Building Better Brains Australia, committed to supporting parents, teachers and mental health professionals using evidence based strategies to help build better brains for the generation in our care.
What will you learn from this workshop?
How to create consistency, safety, connection and belonging in the classroom.
Meet and greet routines and daily checkins.
How to use co-regulation skills to provide safety to others.
How to use class meetings to grow connection and safety
Practical techniques to use in class that build more student agency, connectedness and decrease behaviour management issues.
Building Mindful Classrooms and Calm Brain Moments to resource and regulate.
Who is this workshop for?
Educators who are looking to understand more about how to build connected classrooms.
Educators who want to learn evidence-based tools and techniques to aid regulation and stress behaviours in students.
Educators who want a specific snippet of the whole Trauma Smart Schools Training Program.
What does this workshop include?
A 1 hour 45 minute pre-recorded workshop.
Printable templates ready for classroom use.
Lots of practical activities and reflection tasks to support your learning.
Downloadable and printable slides for you to use as you follow along.
Join the workshop for only $127 per person
(+ GST)
See What Others Have to Say About Our Workshops


"Thank you Tony & Sian! We found that session very helpful and practical and we feel encouraged to incorporate some of these strategies. Excellent articulation of information and the sharing of real life experiences is always powerful."


"Thank you, loved this session so much. You have given some enormously powerful information and knowledge to take away. You are such a great power team, well done and thank you for sharing."


"Training was fantastic. Very inspiring. I am looking forward to watching the impact of these groups on class dynamics and teacher student relationships."
Meet Your Instructors


You will be learning from award-winning duo Sian Chambers-Vallance and Tony Vallance, who are both bringing over 25 years of professional and personal experience as leading experts in their field and as parents.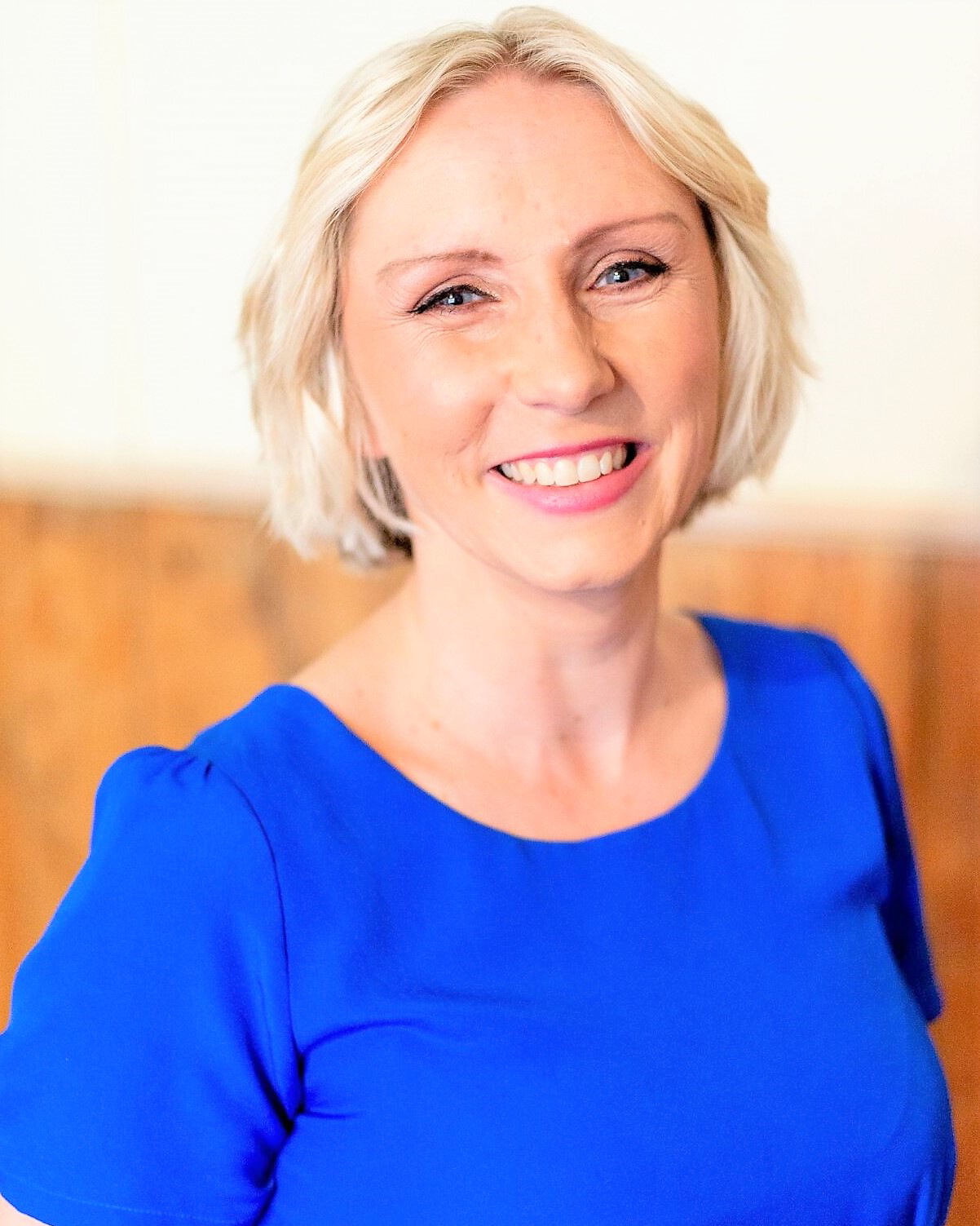 Sian Chambers-Vallance
Clinical Play Therapist, Creative Counsellor, Consultant and Trainer, Parent Educator, Yoga and Mindfulness teacher, Brain geek and Play and Creativity Advocate.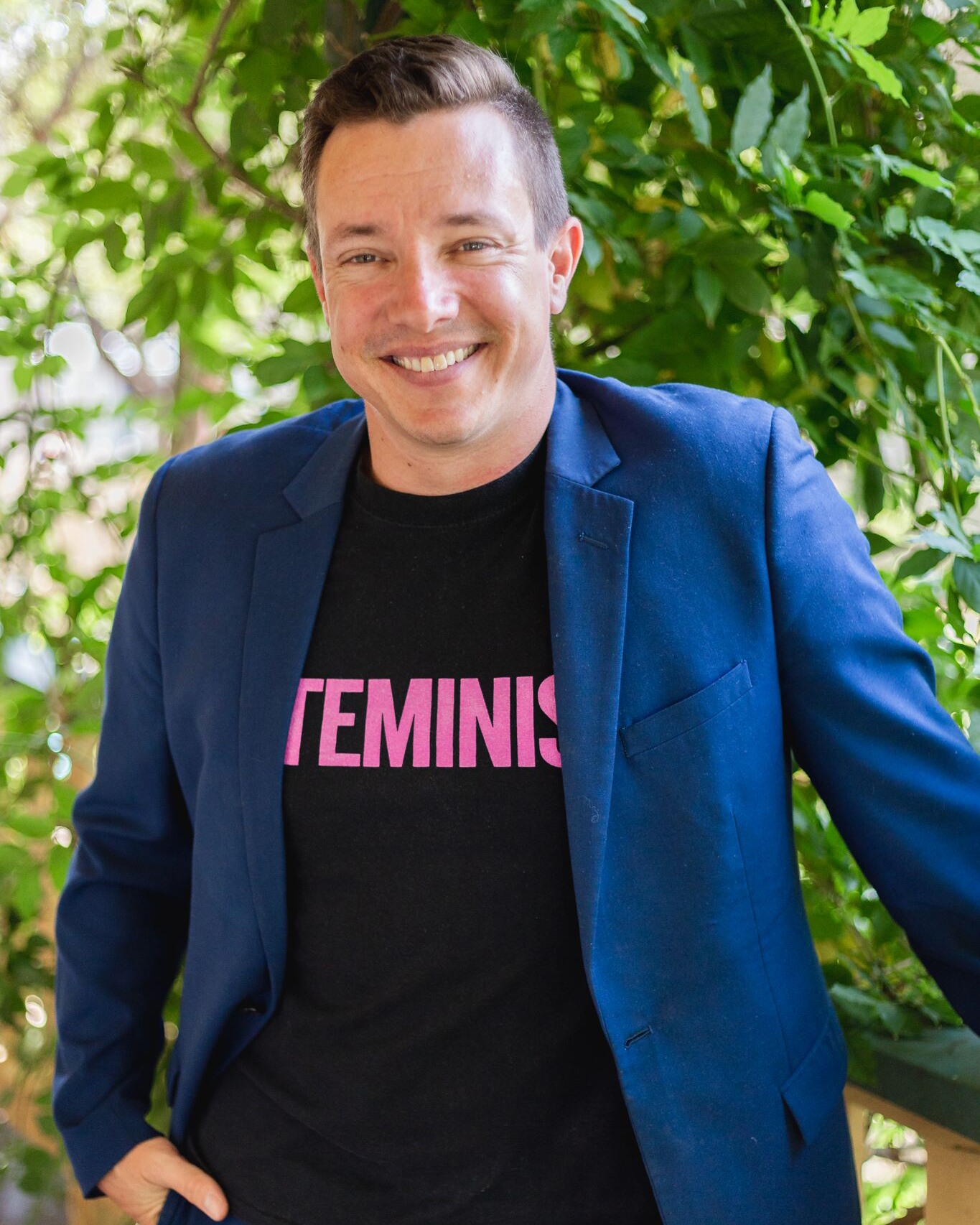 Tony Vallance
Secondary School Teacher, Australian Education Awards Teacher of the Year 2019, Victorian Excellence in Education Awards Finalist 2018, Drumbeat and Mindfulness Facilitator, STEAMWORKS Founder, Leadership team – curriculum development and STEAM, Teacher trainer, Certified Classroom Educator for Positive Discipline.
Join the workshop for only $127 per person
(+ GST)
Downloadable and printable slides included!